______________________________________________________

Blue Ridge Equipment Service is a small business with national scope and specialized expertise. We will set up and maintain your bakery or restaurant equipment for optimal performance. Service and refurbishing equipment to suit your production needs is what we do best!


With home office and warehouse locations near the scenic Blue Ridge Mountains, Blue Ridge Service is centrally located along the Eastern seaboard. We can get anywhere in the country quickly to get you running.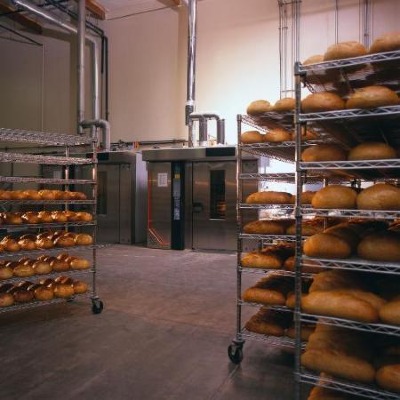 We install, service and sell related equipment and parts anywhere in the US, and even internationally. To see a list of available equipment and parts, select the Product List.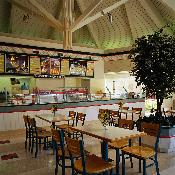 Contact Us today to learn more about how we can help you.

pandora black friday charm 2017pandora black friday 2017pandora charms black fridaypandora black fridaypandora outlet